TraitFinder
  easy plant phenotyping
The TraitFinder is a powerful tool, which automates your plant phenotyping- and screening applications. It is also an ideal tool for those who would like to get started with the digital assessment of crops.
For Lab & Greenhouse
End to end product, no integration
Scan up to 100 plants in 40 seconds
Morphological & Spectral data e.g. plant Height or Color
20+ plant parameters each scan
visualize & analyze data with HortControl
TraitFinder enables you to analyze plant traits within seconds. It moves a PlantEye over your plants and captures them in 3D and with multispectral information. This is used to calculate a wide suite of morphological- and physiological parameters – fully automatically and in real time!
Plant sensors included:
PlantEye automates phenotyping in 3 steps:
PlantEye Scans plants and creates 3D files
20+ plant parameters are calculated
Plant data is Visualized and Analyzed
PlantEye delivers 20+ parameters ready to be analyzed! Read more about the parameters and our automation process.
Software: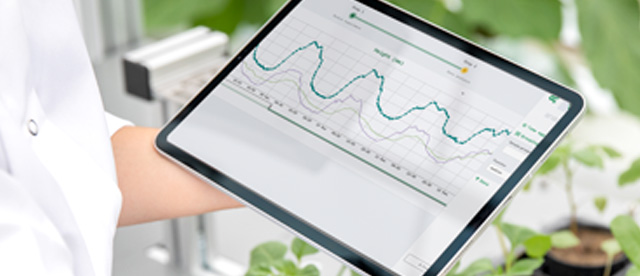 HortControl visualizes and analyzes your data:
Set up and monitor your trials
Data management, visualization and data export functions
Automated reporting functions
HortControl is the central software to setup, visualize and analyze your PlantEye measurements. Read more about HortControl and our automation process.
Typical applications you can automate with TraitFinder:
Clients worldwide successfully use the TraitFinder for the following applications:
Plant phenotyping
Disease quantification
Germination assays
Bioassays
Chemical screenings
Experimental control
Documentation
Quality control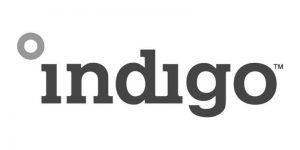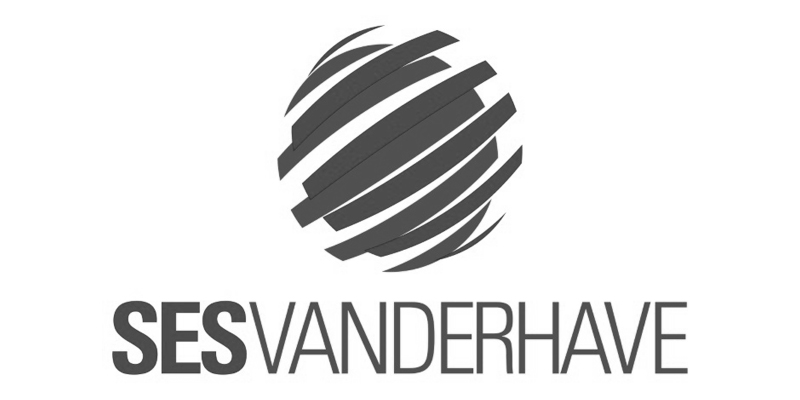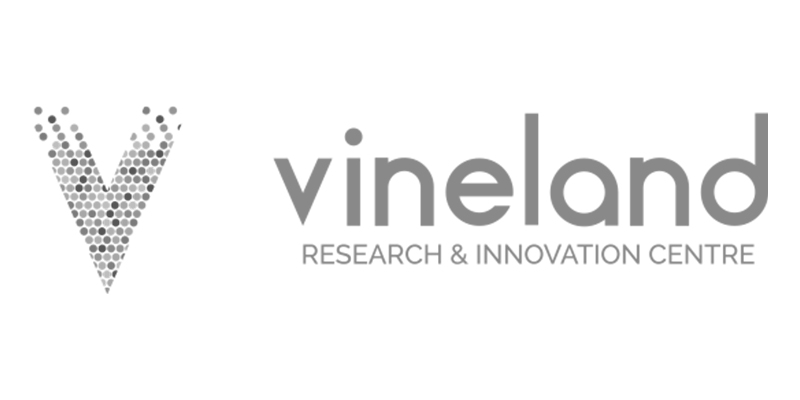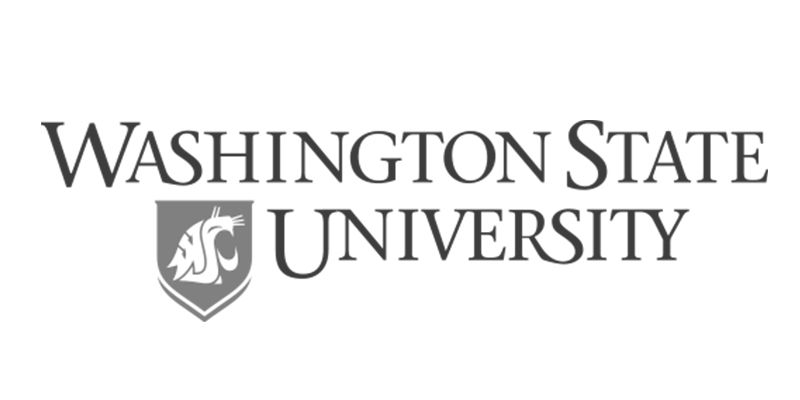 Automated Germination assay
Assessing the germination rates is a labor intensive- and tedious job. TraitFinder automatically screens hundreds of pots and trays fully automatically and generates germination graphs. See changes over time, germination uniformity and early vigor.
High Resolution Growth Analysis
Plants react within seconds and minutes to changing environments, which in many cases, like for growth, cannot be measured manually. TraitFinder provides this information and measures plants in high temporal- and spatial resolution and detects changes in growth rates within hours. This saves time, improves accuracy and increases the throughput of your trials and experiments.
Growth screenings
Growth analysis is a routine application in every lab. It is time consuming and only affordable for small amounts of plants. TraitFinder provides you this data fully automatically and you can scale up your experimental throughput and data accuracy.
Technical Specifications:
| | |
| --- | --- |
| Dimensions | 2870 x 800 x 2163 mm* |
| Plant size | 0 – 1000 mm |
| Scan length | 1800 mm* |
| Weight | 150 kg |
| Temperature range | 5…40 °C |
| Humidity | 0 – 90% rel. |
| Protection class | IP 65 |
| Power requirements | 230 AC 110 VAC |
| Power consumption | 440 W |
| Connectivity | WiFi, Ethernet |
| Scanning speed | 75 mm/s |
| Scan time | 40 s |
| Scanning modes | Automatic with timer or manually |
| Scanning frequency | Programmable with timer |
| Data storage | >2 TB |
| Sensors | PlantEye F600 |
| PlantEye configuration options | Dual- and single  scanner |
*can be modified on demand