MicroScan 
Small portable digital phenotyping
The MicroScan is a flexible tool to automate your digital phenotyping tasks or those how would like to get started with the digital assessment of crops.
Use in all environments
Easy traveling with small case
Scan volume of 108000 cm3 in 20 seconds
Morphological & Spectral data e.g. plant Height and Color
20+ plant parameters each scan
Visualize & analyze data with HortControl

MicroScan enables you to analyze plant traits where you need it. On bench tops, climate chambers, greenhouse or in the field. It moves a PlantEye over your plants and captures them in 3D and with multispectral information. This is used to calculate a wide suite of morphological- and physiological parameters – fully automatically and in real time!

Germination tray scanned in 3D with RGB & NDVI – MicroScan
Plant sensors included:
PlantEye automates phenotyping in 3 steps:
PlantEye Scans plants and creates 3D files
20+ plant parameters are calculated
Plant data is Visualized and Analyzed
PlantEye delivers 20+ parameters ready to be analyzed! Read more about the parameters and our automation process.
Software: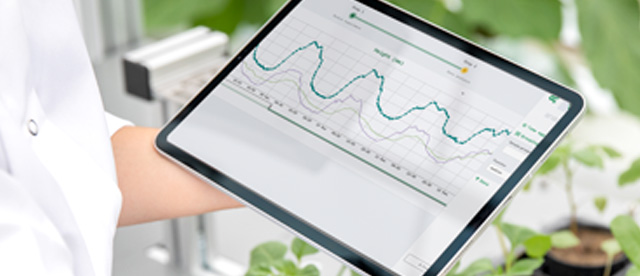 HortControl visualizes and analyzes your data:
Set up and monitor your trials
Data management, visualization and data export functions
Automated reporting functions
HortControl is the central software to setup, visualize and analyze your PlantEye measurements. Read more about HortControl and our automation process.
Typical applications you can automate with MicroScan:
Clients worldwide successfully use the MicroScan for the following applications:
Plant phenotyping
Germination assays
Disease quantification
Bioassays
Chemical screenings
Experimental control
Documentation
Quality control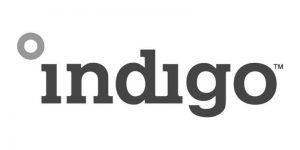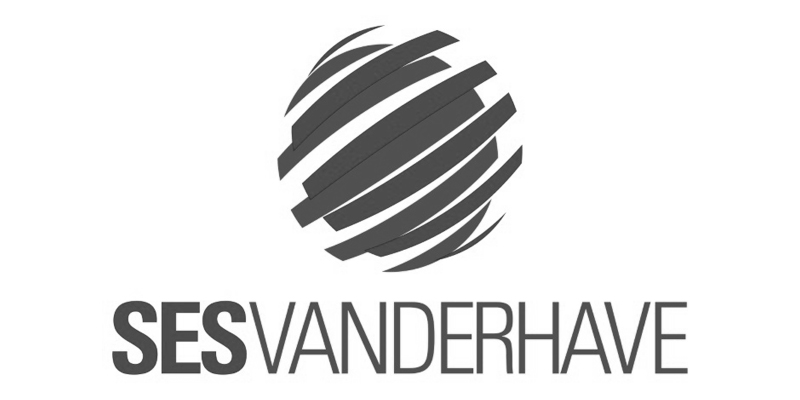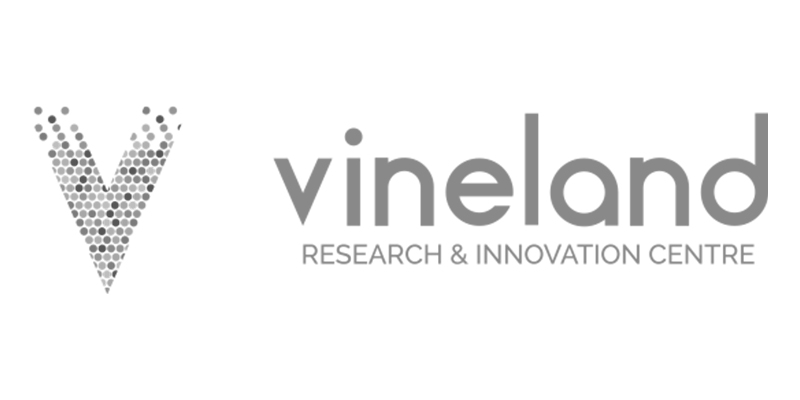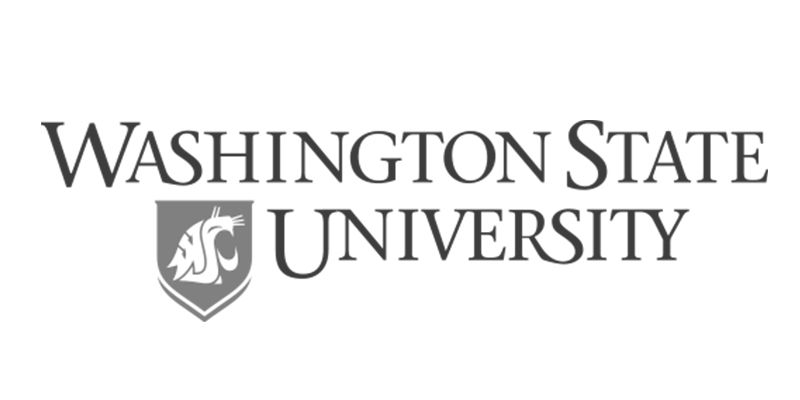 Germination Assay
Doing a germination assay is easy with MicroScan. Place your germination tray (top picture) on the base, set the germination threshold, en let the scanner do its work. HortControl then visualizes a map with germination times. The image below does not correspond with the top picture.
Travel case:
The casing is made for fast, easy and safe traveling with car or airplane. Construction is very easy and there are no tools needed. 
Technical details
Scan speed
50 mm / s
Scan Area (Platform)
40 cm  x 30 cm
Max. Scan Heigt (Incl. pot)
46.8 cm
Weight
30 kg including case
22 kg assembled system
Case dimensions
280 × 467 × 828 mm
System dimensions WxHxD
1080 × 1122 × 390 mm
Operating temperature range
 0 – 40 °C
Humidity
0 – 96% rel. (non-condensing)
Power requirements
110 V / 230V AC
Power consumption
Max. 100 W
Protection class Frame
IP 42